A family owned and operated shop, based in Steamboat Springs. The shop is fast and accurate and the parts department has been known to overnight parts when we need them.
Check them out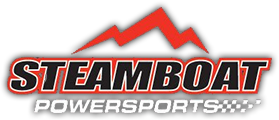 At Lundstedt Automotive, they specialize in all mechanical repairs on your car, both foreign and domestic, light to heavy duty.
Check them out
Building user friendly high performing turbo kits is their craft, their dedication and their passion.
Check them out

FXR is offering hundreds of different styles and colors of jackets and pants for men, women, and children. In addition to jackets and pants, we have gloves, boots, headwear, and casual lines for men and women.
Check them out
When it comes to design, they definitely have a unique style. They use very little stock art, opting to create their art and designs from scratch.
Check them out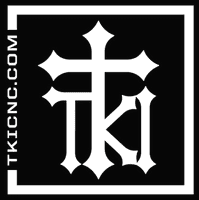 TKI developed their own line of snowmobile performance parts in 2010. Then followed up by adding accessories for other motorsports including marine and motocross.
Check them out
C&A Pro has been making world renowned snowmobile skis for nearly three decades. They are constantly improving their skis to keep up with the latest snowmobile engineering advancements.
Check them out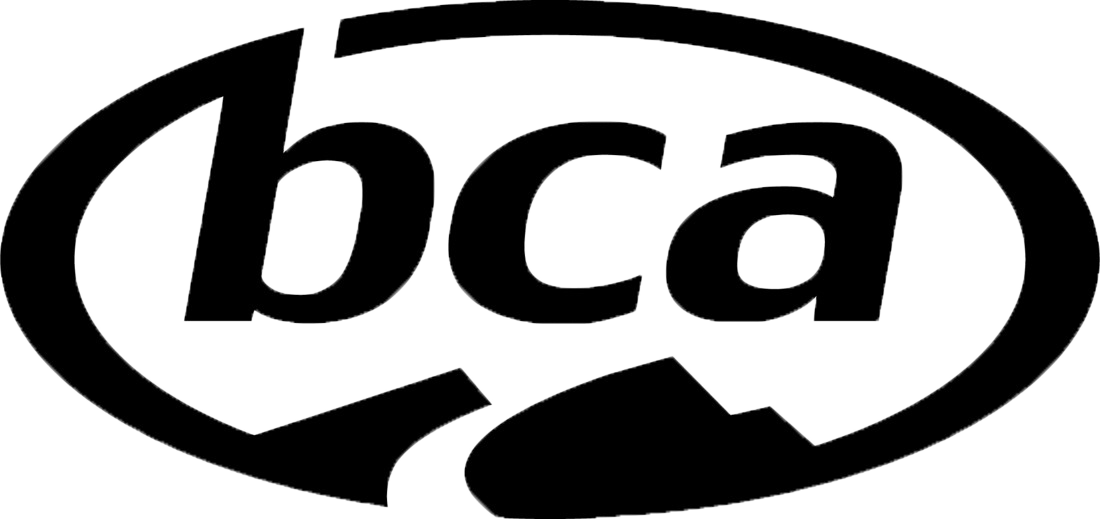 SIMPLICITY IS FAST. PRACTICE IS FASTER. Since 1994, BCA has been laser-focused on saving lives through reliable, easy-to-use products and consumer education.
Check them out
With Snow Pulse, you get the absolute best technology available in Avalanche Airbags from one of the world's leaders in Avalanche Safety, built into a pack designed specifically for snowmobilers.
Check them out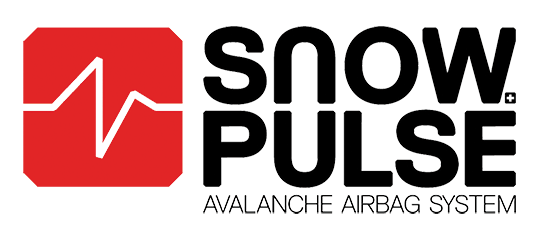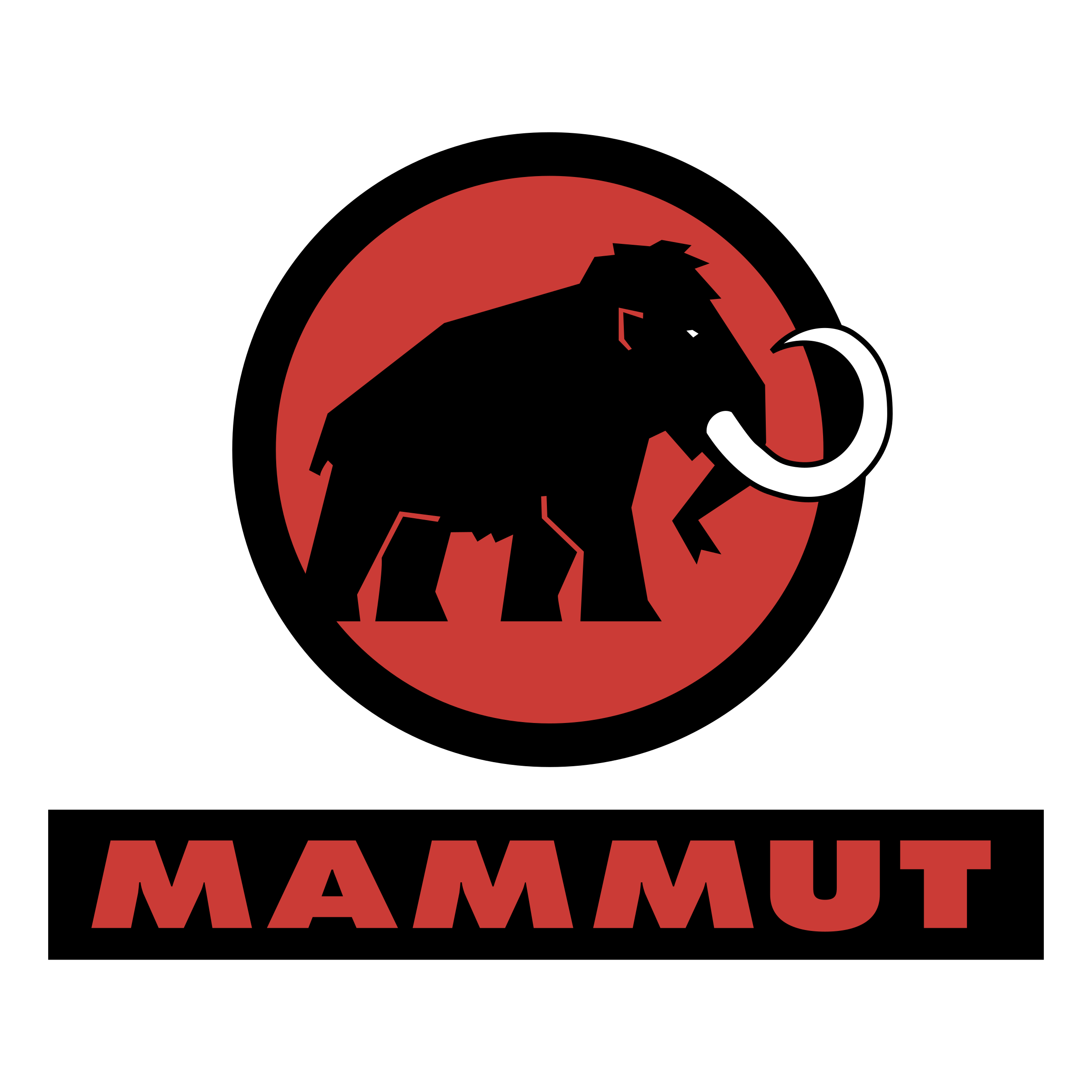 Whatever your next Mountain Adventure is, Mammut has got you covered.
Check them out
Protection is ORTOVOX's highest priority. As their number one brand value, it is the central focus of all of their activities. Here, protection refers not only to products that protect against the elements in dangerous situations on the mountain, but also includes the protection of humans and nature.
Check them out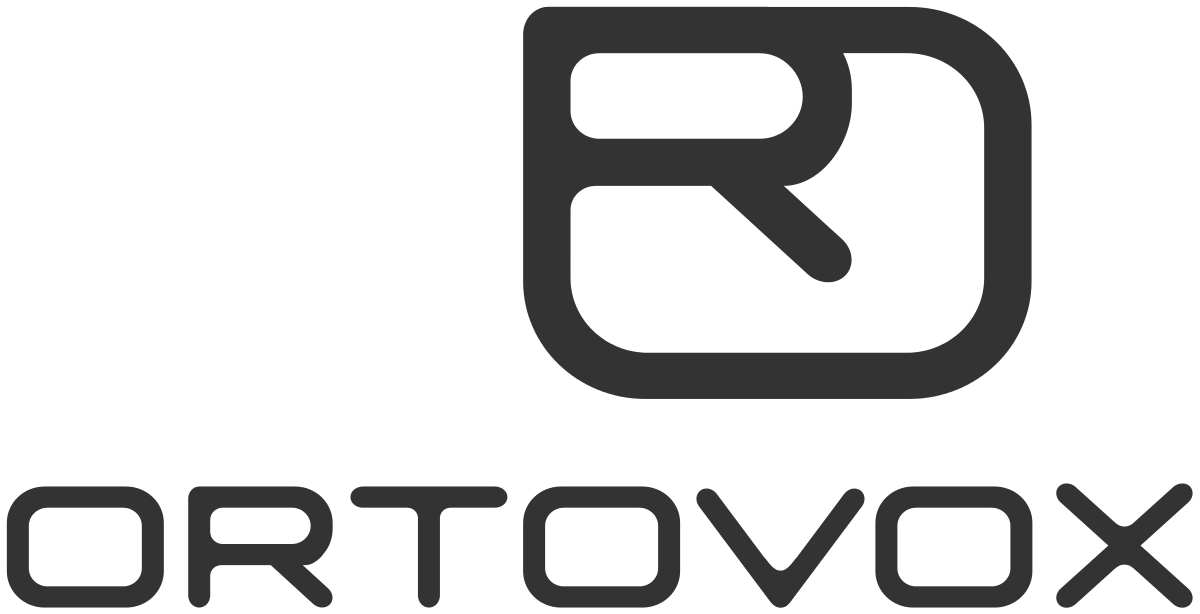 As a company Caliber shares a passion for safety with us, they want people to be safe when loading and unloading. Their products provide great traction for boots/shoes in any weather as well as protect the floor from carbides. With an unbeatable warranty that we have yet to use.
Check them out
Ice Age Performance is a dedicated group of sledders and snowbikers who are out chasing the snow from the first storm until the last drift has melted from the mountains. Their passion for the sport is reflected in their products. They design products so you don't have to worry about them, instead, you can work on pushing the limits of your riding.
Check them out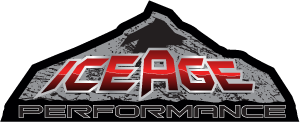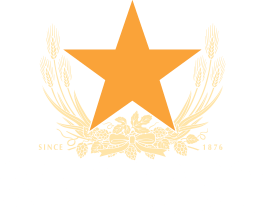 Sapporo does a lot to help us during fundraisers but also makes sure that we can debrief in style, with a refreshing brew on the mountain after a long day. When it's time for a great beer, grab for a beer that supports our culture.
Check them out
In 1999 Zbroz Racing started working to improve and learn the art of suspension tuning and design. There is no better testing ground than the racetrack, which is why they support riders in multiple forms of racing. This allows them to have their products tested extensively, ensuring they provide their customers with the very best product available today.
Check them out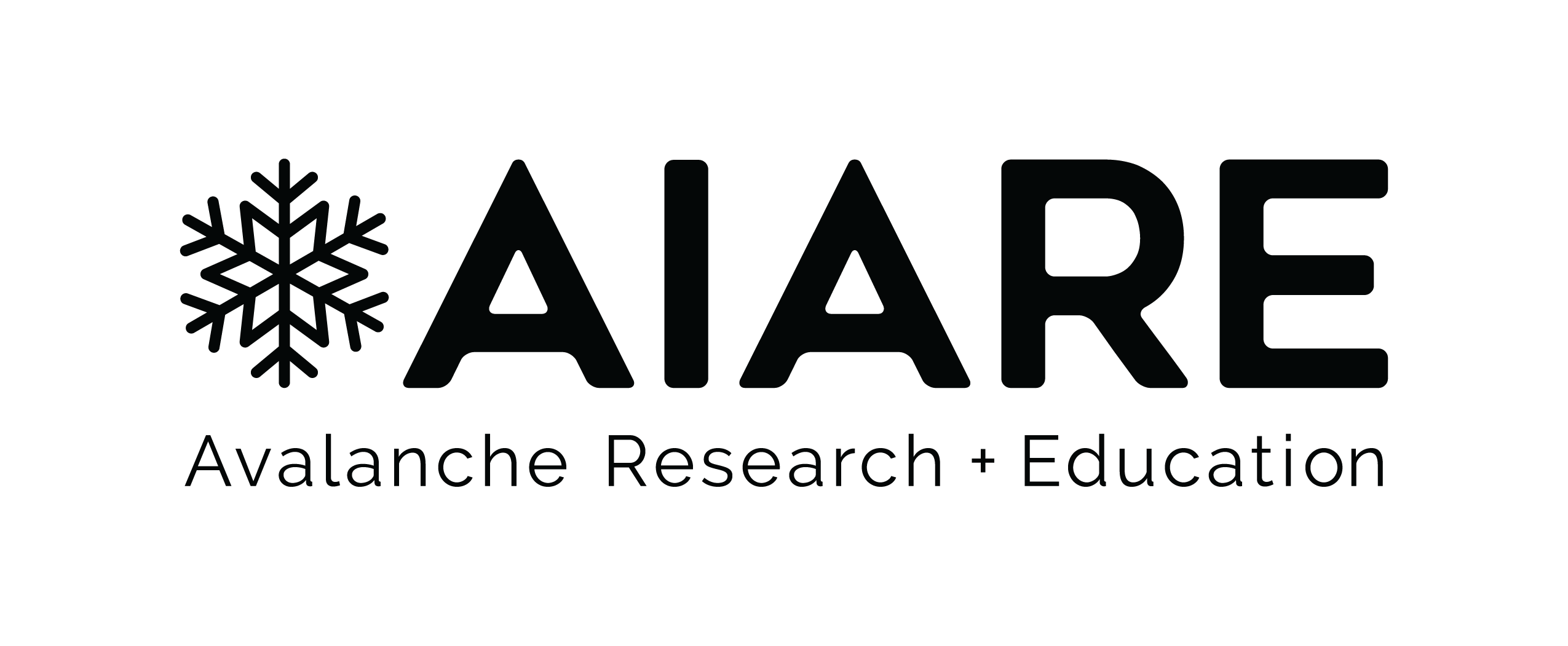 Avalanche education and training for both professional and recreational backcountry travelers. AIARE is the gold standard for avalanche education.
Check them out
Rocky Mountain Snowbikes's mission is to listen to their client's specific needs and deliver high performance products through continuous product innovation and operational excellence.
Check them out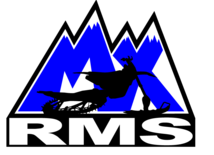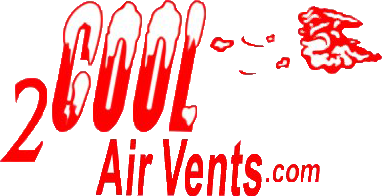 2 Cool Air Vents started in September, 2004 when the first prototype Arctic Cat M sleds hit the market. They saw a need for snowmobile cooling products. Their goal is to provide some of the BEST customer service in the industry and superior products! Check them out Mountain Armor makes Rear Bumpers, Front Bumpers and Rail Braces for Polaris and Ski Doo Mountain Sleds. Check them out