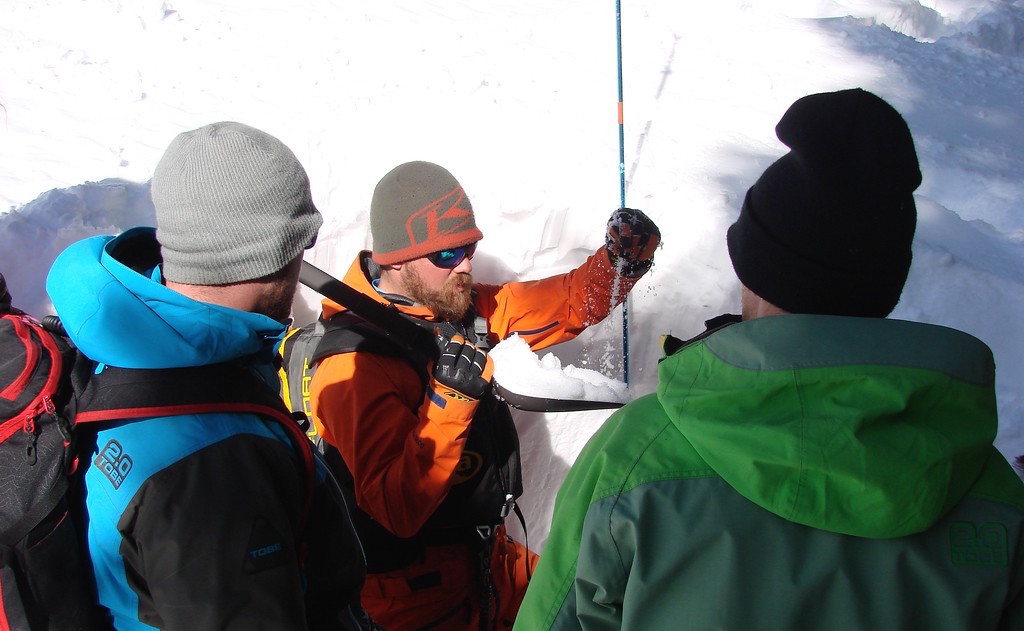 Brian Lundstedt

A.I.A.R.E. Course Leader
Growing up in Colorado, we started sledding in 1993. Dad would take my 2 brothers and myself out nearly every weekend. The Snowies, Cameron Pass and Buff Pass/The Ears were my backyard. We always looked for untouched snow which lead us to boondocking before it was cool. Of course, we had our days of highmarking but we quickly developed a love for the tight and technical. In 2012 an avalanche accident left my family shattered. From this I decided that helping my sled family come home safe was my mission. Lots of huddles and countless hours of training and volunteering has brought me to where I am now. It is rare that I get a free ride day anymore but when I do, my brother and my dad are a couple of my favorite people to go on fact-finding missions with. We always push each other's boundaries, come home smoked and usually find out in which areas the trees are really just that tight.
---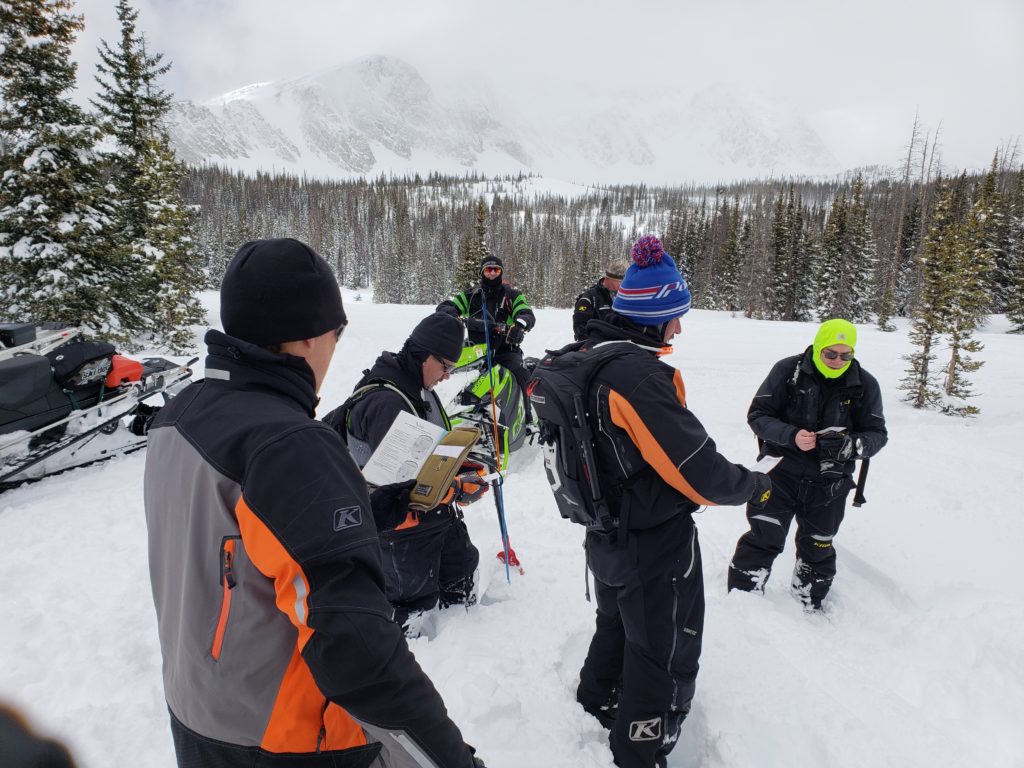 Mike Langhenry
A.I.A.R.E. Course Instructor
I was introduced to snowmobiling in college, bought my first sled in 2007 and quickly got hooked on the adrenaline rush and challenges of backcountry snowmobiling.
With all the sports I've been involved in, safety and being equipped for the challenges has always been a priority. Even before buying a snowmobile, I recognized the avalanche hazards associated with winter backcountry recreation and sought out training to understand those risks and perform rescue should an accident occur. I'm currently an AIARE Level 1 instructor, American Avalanche Association member, and carry basic First Aid/CPR training.
Being an electrical engineer and radio technician, Brian approached me in the fall of 2013 for some help developing a wireless avalanche beacon training park. A few weeks later the prototyping process began; and in the months that followed, working hardware and software was developed. I've been working with Tyler's Backcountry Awareness since then, attending most of the shows, classes, and events as an educator, photographer, and technical support.
---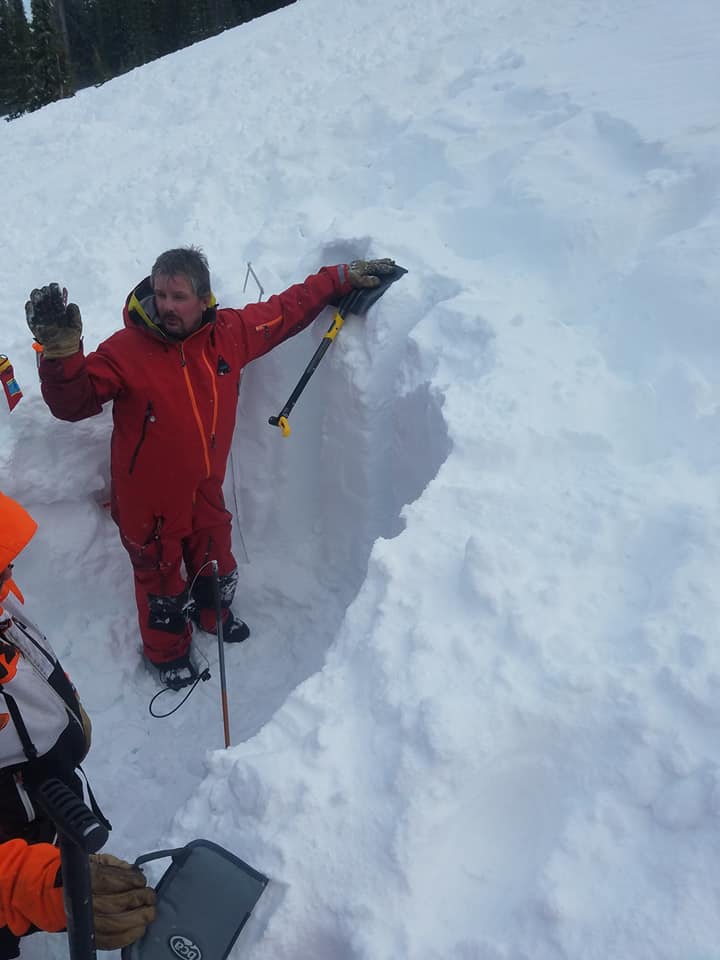 Lee Blazek
A.I.A.R.E. Course Instructor
Winter!! Love it! In every way. I have been teaching Avalanche Safety since 2003, from New Zealand to Alaska and now Colorado. Not ony on Snowmobiles, and I also have extensive experience guiding(and teaching) via ski touring, snow cats, and heli skiing. In New Zealand I was also the regional coordinator – planning classes and training other instructors.
I bought my first snowmobile in 2015, and love it. In 2017, I met Brian and Mike. I asked if I could ride along to learn how sled guiding/classes go, and then started helping out every year.
---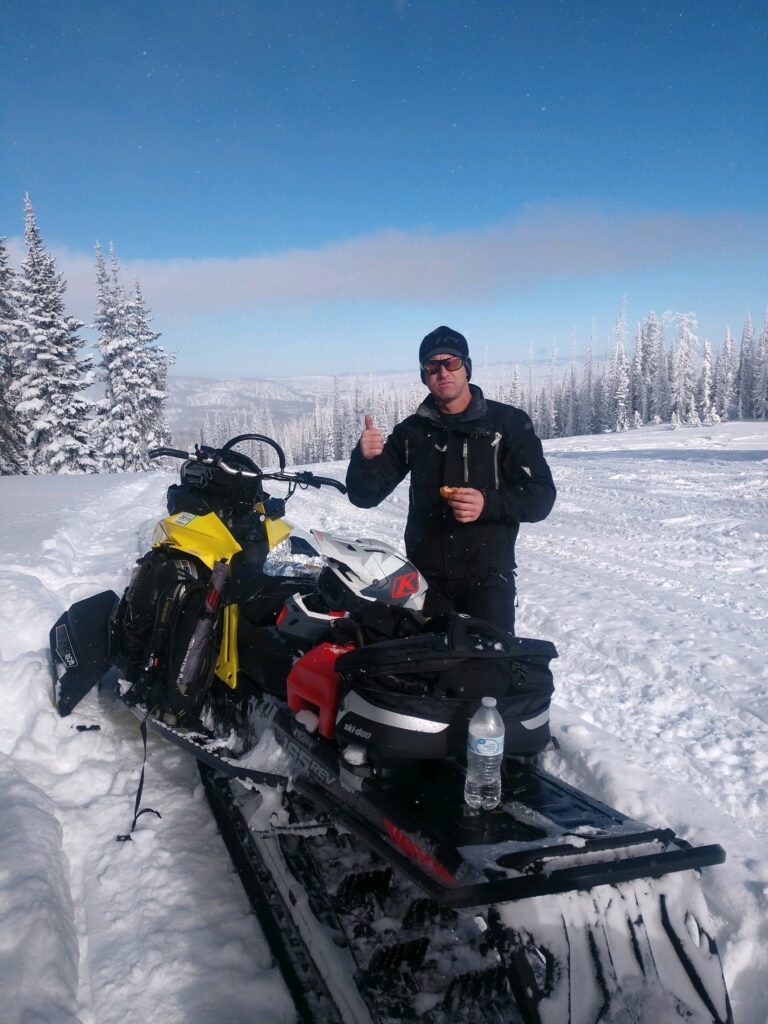 Matthew Vermeer
Marketing Director
I was introduced to snowmobiling by a close friend back in 2006. Although I didn't buy a snowmobile right away, it began a new interest for this winter recreational activity. In 2010, I bought my first snowmobile and the desire to ride intensified from there.
As I have grown as a rider in this sport, I had begin to understand the importance of avalanche and snow knowledge to stay safe in the backcountry. I began attending local avalanche awareness seminars to attain some additional knowledge. Understanding that there was more knowledge that needed to be attained, I reached out to Brian and his team to get involved in their endeavor as well as enhance my avalanche knowledge and training.