Tyler's Backcountry Awareness offers entry-level classes at no charge. These classes run on donations from participants and all the great sponsors that help us throughout the season!
We also offer A.I.A.R.E. Rescue and Level 1 classes which are much more in-depth and focused.
All of our classes are available on snowmobile and snowbike!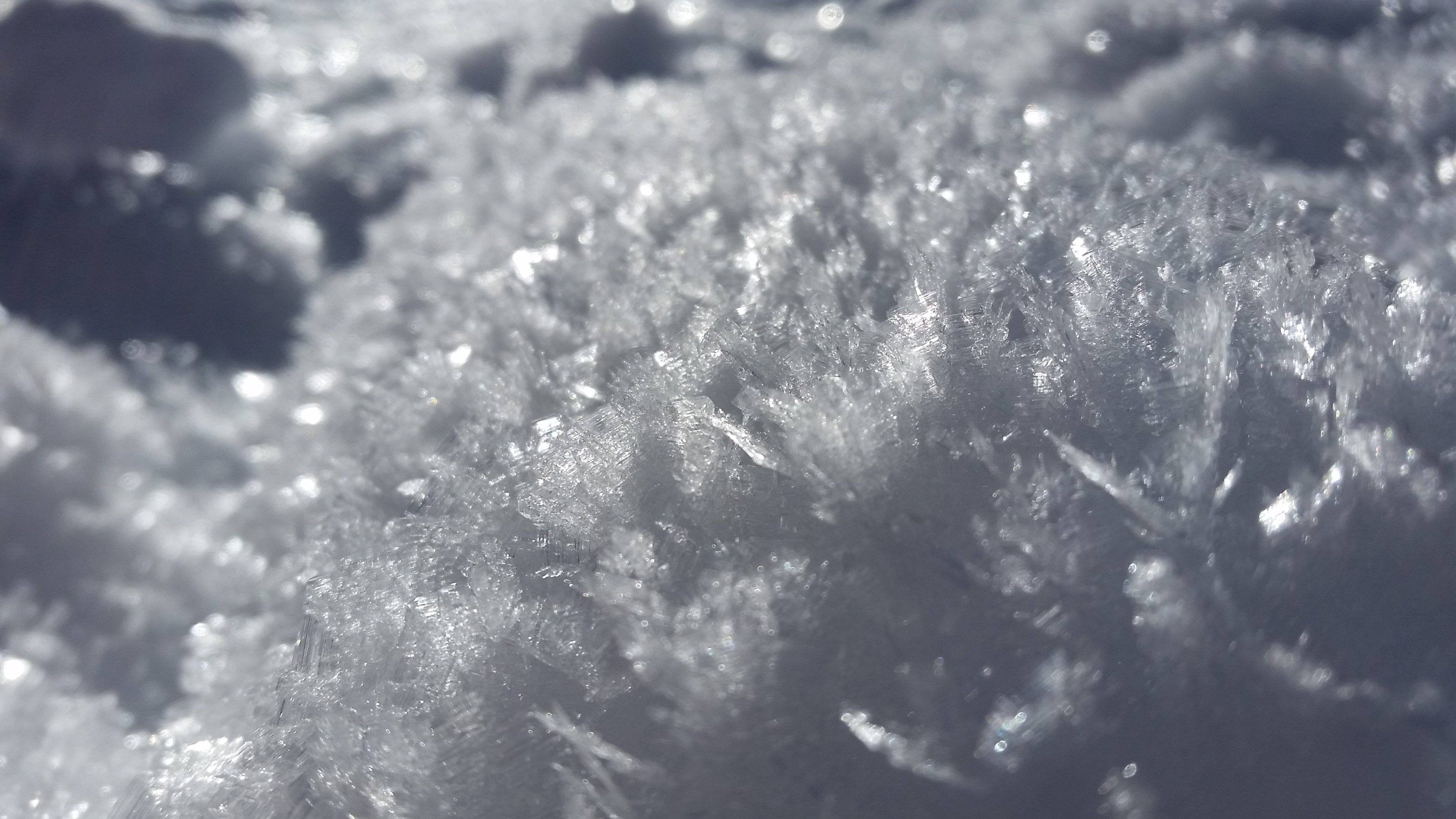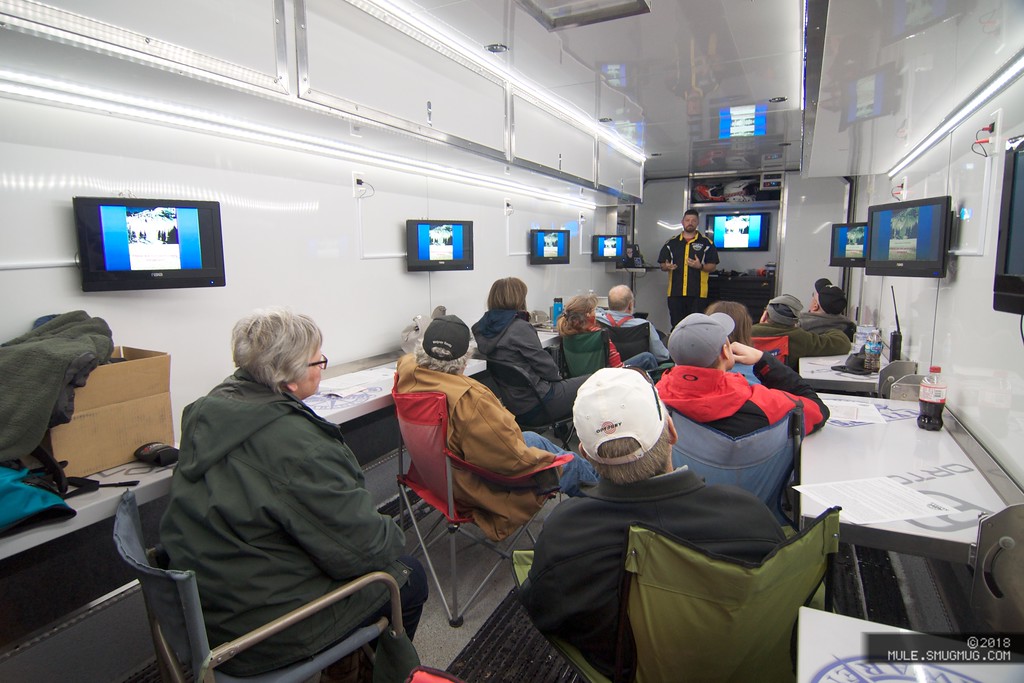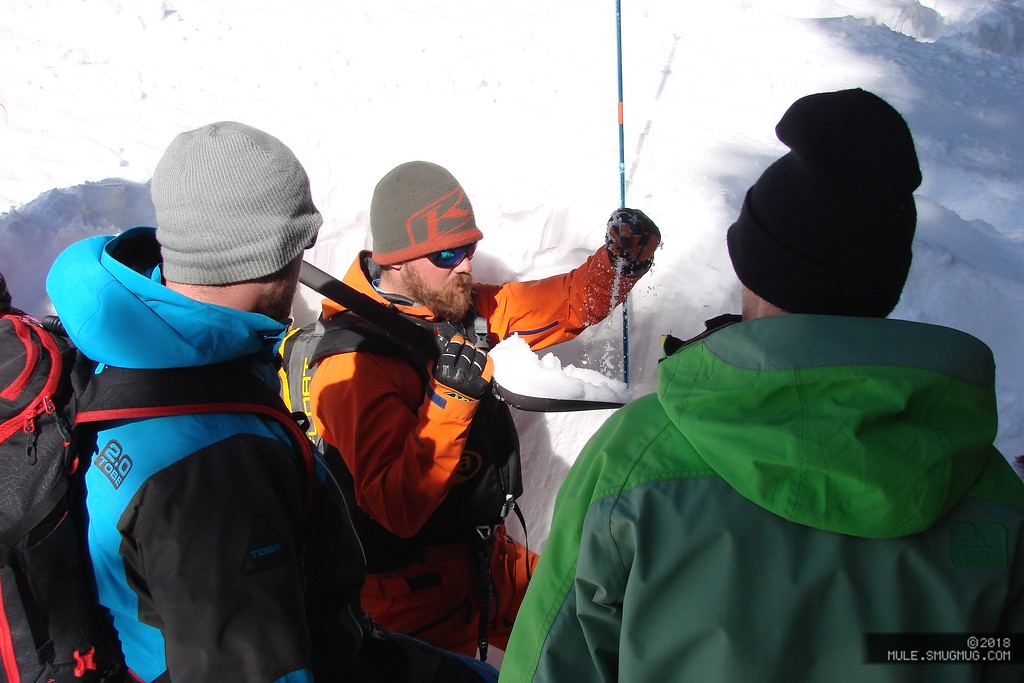 Intro to Avalanches
This class is great for getting your feet wet or for a quick refresher. The intro class consists of an evening in the classroom, followed by a day on the snow. We'll discuss which resources you have, how to apply them and learn the basics of equipment and technologies available to help you have better rides. Intro classes are offered for sleds and snowbikes. An intro is a great place to start.
There are no prerequisites for this class. The on-snow will be in the field and regular gear and food for a typical day ride is required. We will have periods of strong physical activity and periods of learning so layer appropriately. Rescue gear (shovel, transceiver, probe and a suitable backpack or avy bag) is mandatory and can be provided by our great sponsors upon request. Helmets are required for on snow travel.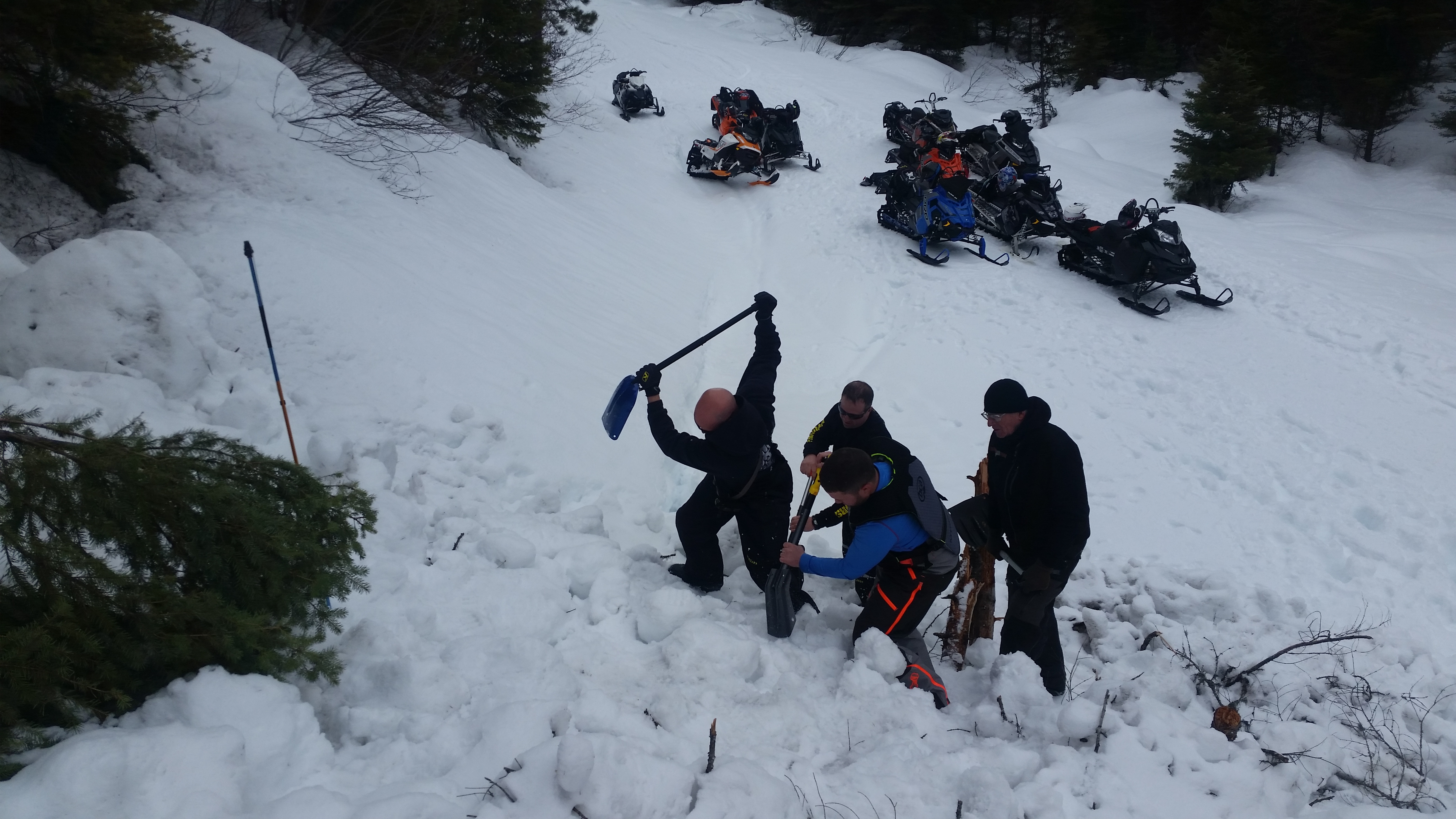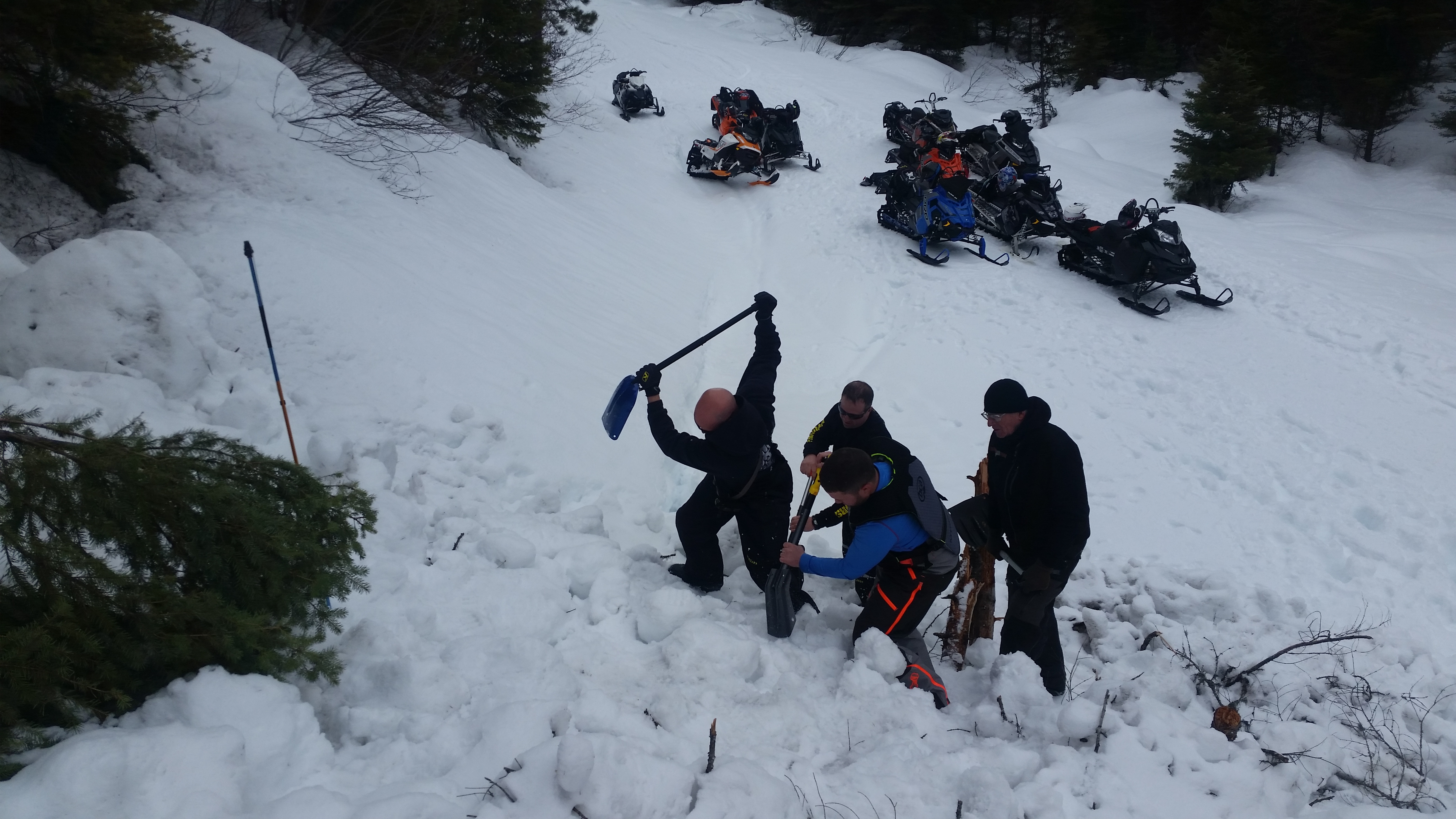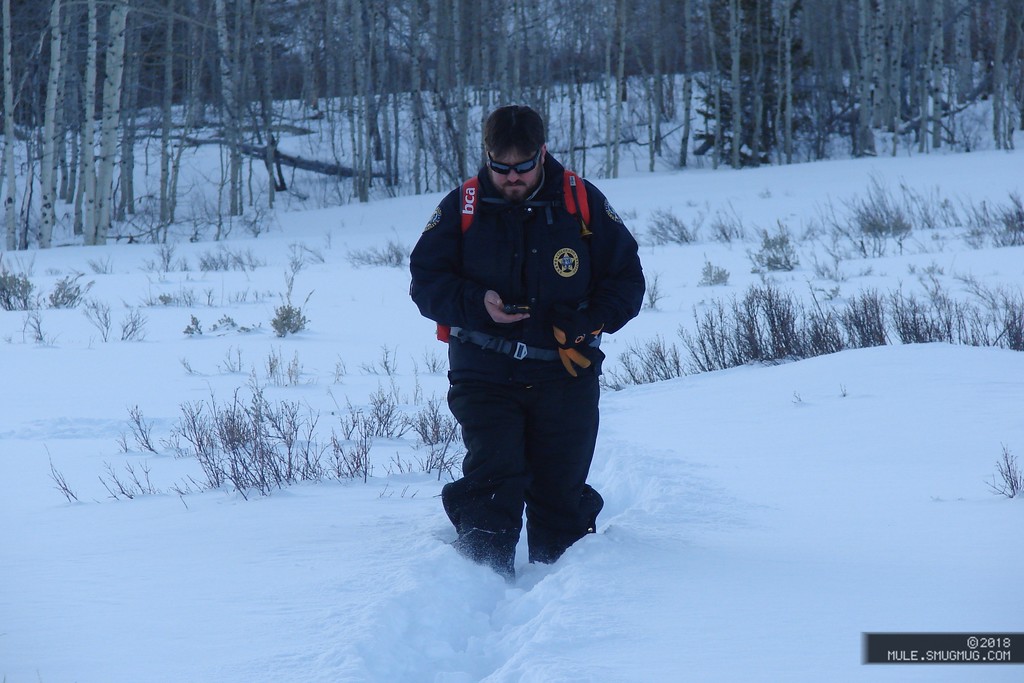 Course provided TBA
Avalanche Rescue Course
AIARE Avalanche Rescue is a one-day stand-alone course intended to be retaken on a regular basis in order to keep abreast of best practices in rescue techniques and gear. New participants will learn the basics of companion rescue while returning participants will expand their skill set with advanced topics and realistic scenario practice to help improve their skills.
Each participant will have the opportunity to receive professional coaching on their rescue skills and will receive a rescue card acknowledging the completion date.
AIARE Avalanche Rescue is a prerequisite for the AIARE 2 and Pro 1 courses. AIARE recommends that all backcountry travelers keep their skills current by taking an Avalanche Rescue course and receiving a rescue card at least every other year.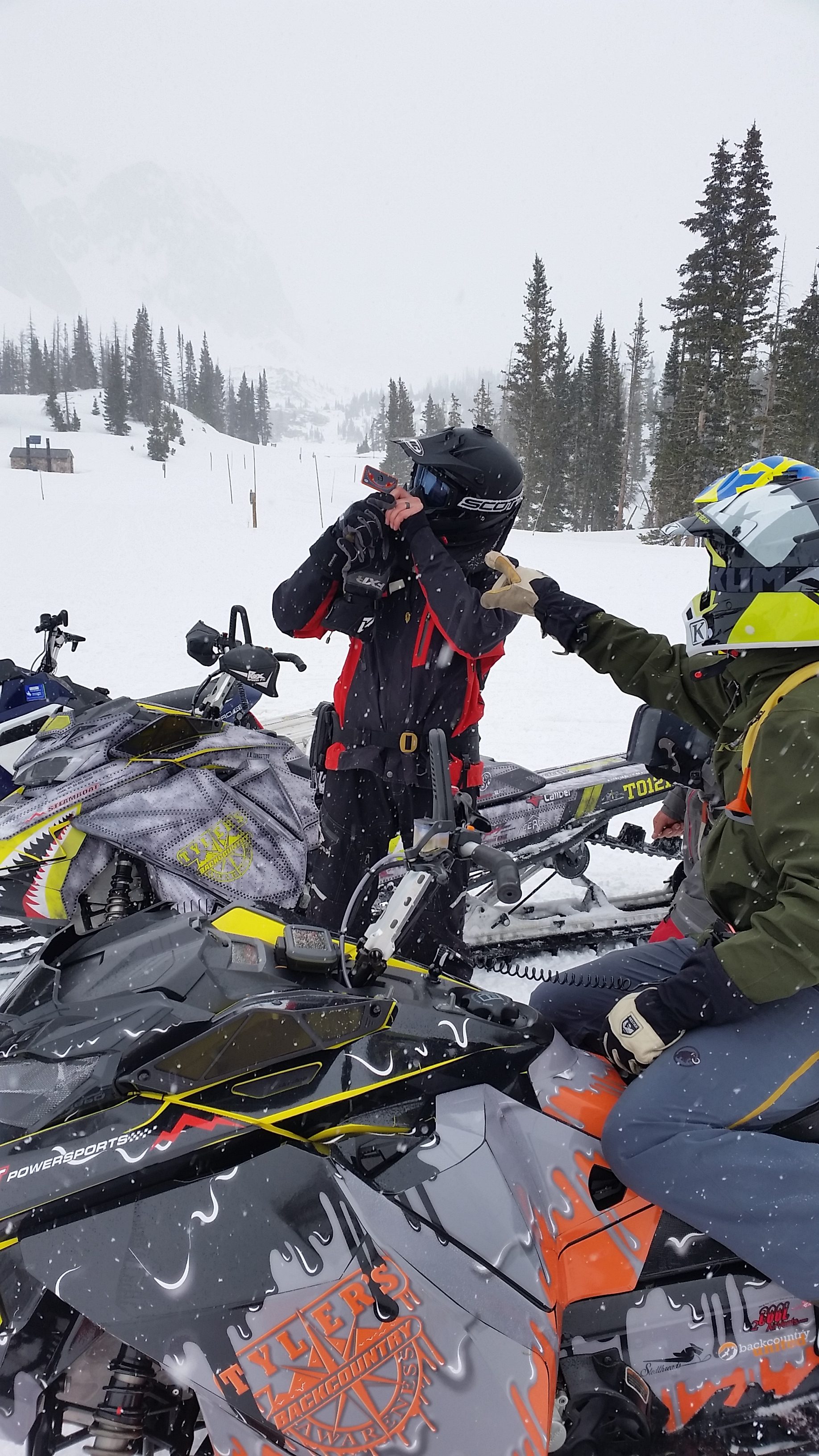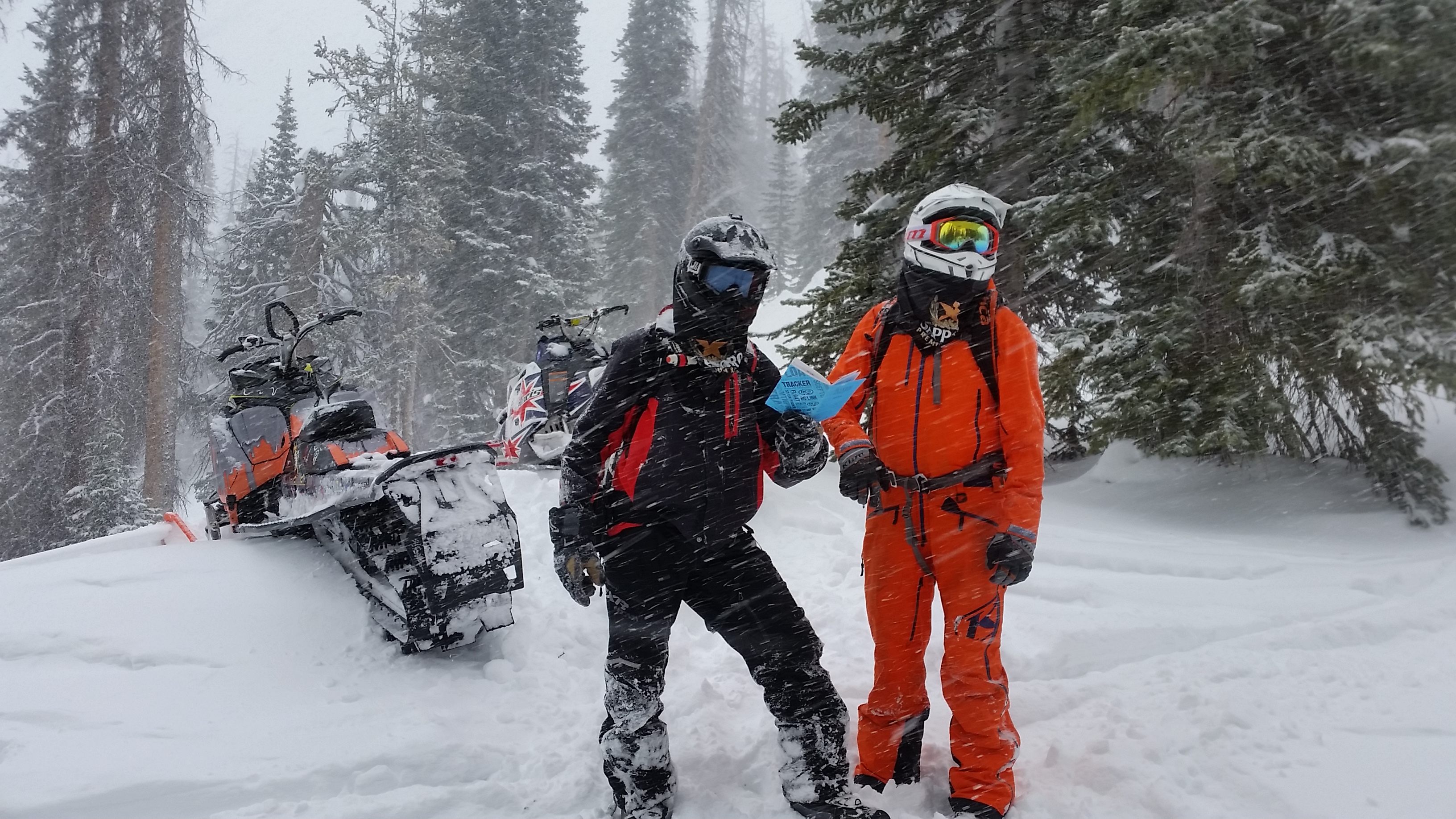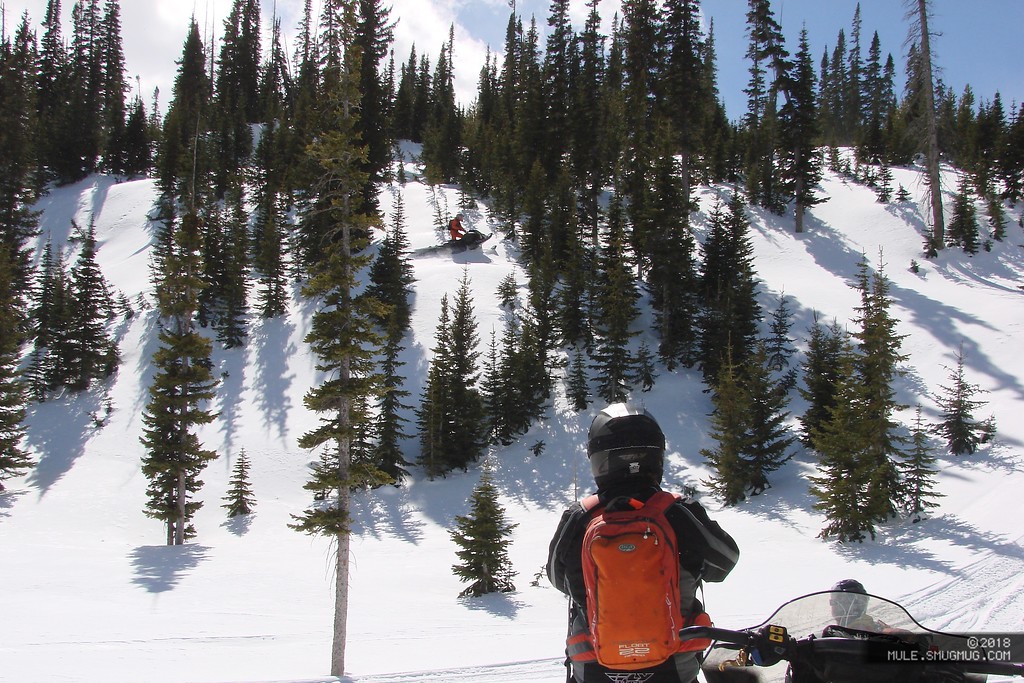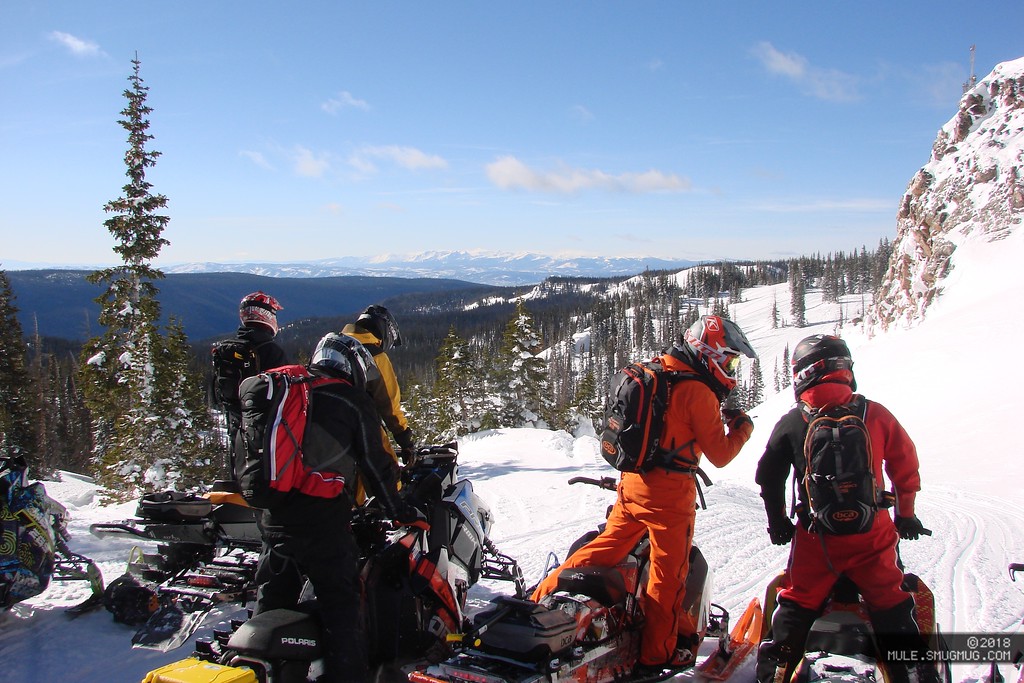 course provided TBA
AIARE 1
The AIARE 1 is a three-day / 24-hour introduction to avalanche hazard management.
Students can expect to develop a good grounding in how to prepare for and carry out a backcountry trip, to understand basic decision making while in the field, and to learn rescue techniques required to find and dig up a buried person (if an avalanche occurs and someone in the party is caught).